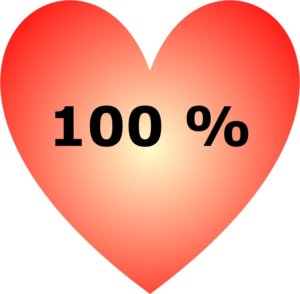 You receive an E-Mail-Confirmation incl. the information of our donation account in a few minutes. If you have decided to donate via Paypal (please keep in mind that we have to pay extra fees for this paymethod financed by our member fees to meet our target of 100 %) or direct debit, please choose here your preferred method of payment:
| | | | |
| --- | --- | --- | --- |
| | | Direct debit (SEPA) | |
With your donation we will be able to brighten up Christmas to your chosen child, one of the caregivers or the families in Masese. Thank you so much ♥
If you like to, feel free to subscribe our newsletter.