We are planning a health campaign in a remote village in Uganda and urgently need the following donations:
Eyeglasses in any thickness or simple reading glasses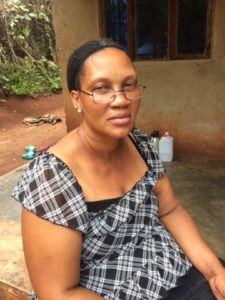 Toothbrushes for all ages, mainly for children.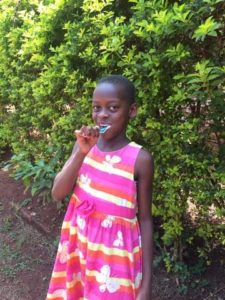 These donations can either be handed over directly to one of Peace's Hope e.V. members or handed out at the following collection points:
ESKA Optik
Stephan Karrasch
Bahnstr. 15
40699 Erkrath
Phone 0211/97719925
Katholisches Familienzentrum St. Johannes
Manager Renate Dudek
Kirchstr. 5a
40699 Erkrath
Phone 0211/242691
If you do not have the possibility to submit your donations, write us an e-mail at info@peaceshope.com. We will contact you as soon as possible to arrange a transfer/delivery point.